Home Cinema Top 10s
Friday, April 3 2020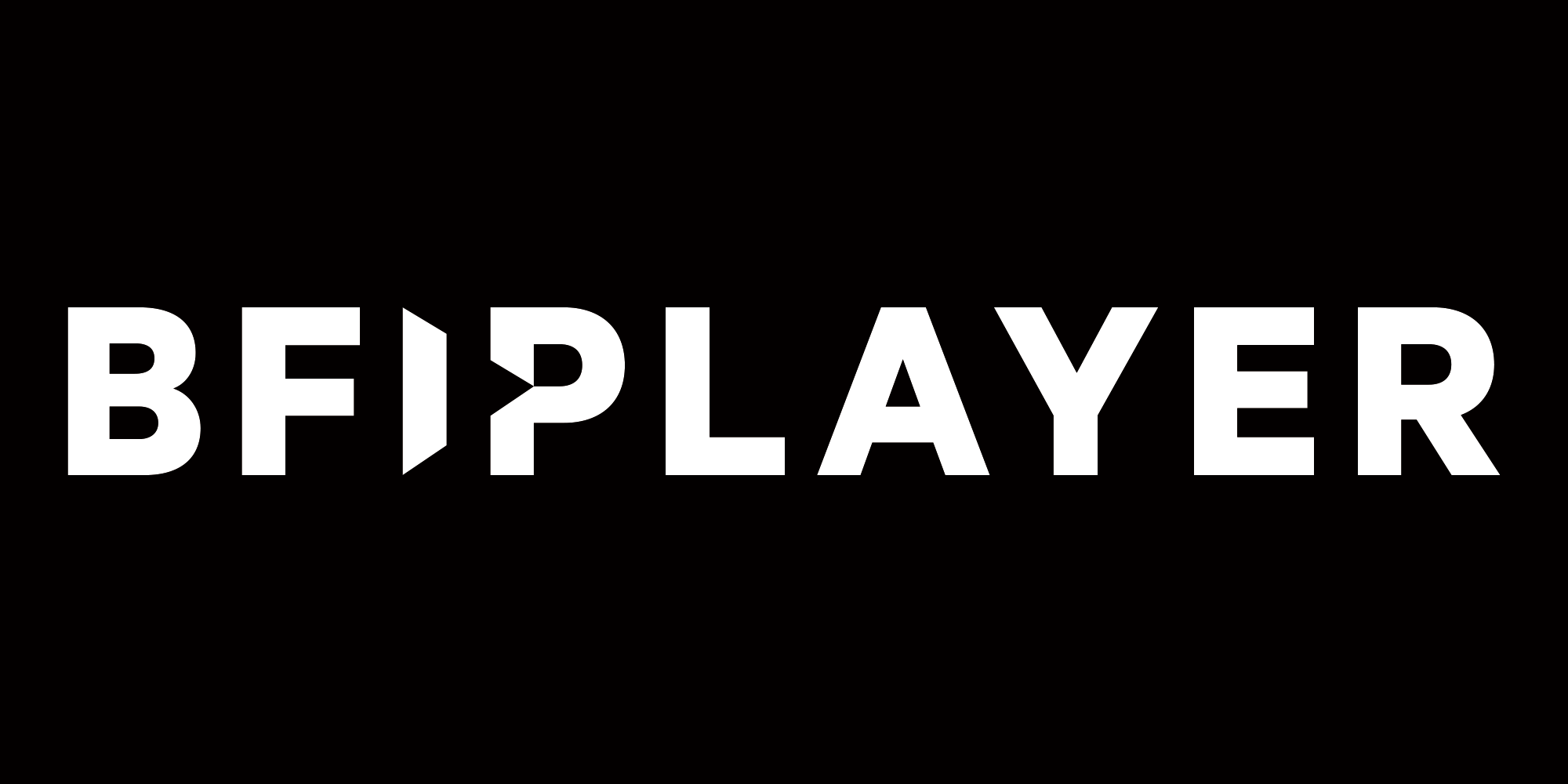 Much has been made of the ongoing boost to assorted digital channels since the public was told to stay at home, entertainment stores and more closed and cinemas were shuttered.
As reported on last week's Raygun newsletter, the likes of Curzon Home Cinema and BFI Player have seen big rises in subscribers and other activity, the former posting record figures in terms of sign-ups. We've been speaking to assorted operations such as these to get a sense of where they're at, how business is performing during the current Coronavirus crisis.
The BFI's digital director Edward Humphrey says that ahead of the lockdown and stay-at-home instructions, the BFI Player was "performing well and exceeding our growth targets". Since the decision to close offices and shops everywhere, this has gone one stage further. "We have seen an exponential growth in traffic and new subscribers in the last few weeks," he notes.
What's more, the services have been tailoring their offers to suit the current climate. As Humphrey explains: "We've responded to the cancellation of our LGBTIQ+ film festival BFI Flare by moving several of the titles onto BFI Player and giving disappointed ticketholders an extended free trial of our subscription service. We will soon have news of further exciting developments in our online programme."
The BFI Player is also enticing new customers with a trial offer. "All new customers can unlock a free two week trial of BFI Player," he says. "We're working with our partners across the UK to also develop offers specifically for their audiences. Of course there are over 10,000 free titles in our archive collection, including Britain on Film which are available to explore, with films about people and places from all corners of the UK, searchable through our interactive map – its hugely popular, with over 75 million online films viewed since we launched the project in 2015."
It's interesting to note – we've been having a good trawl through the BFI Player – how there three separate sections balance out against each other, from subscriptions to rentals to the free mode;.
"Each offer is very different," explains Humphrey. "Our free-to-view collection is a hugely popular archive collection drawn from the BFI National Archive and regional and national archive partners from across the UK, with hundreds of thousands of views each month. Rentals are driven by new film releases, especially the day-and-dates. Our subscription offer is growing faster than our expectations, supported by distribution through third parties like Apple TV and Amazon."
But the three separate arms, Humphrey contends, are all about dong what the BFI does best – connecting audiences with film. "BFI Player is a core part of the BFI's overall offer to audiences," he concludes. "We always build our programme and new releases around all of our routes-to-market, taking films to audiences in a way that gives them the choice of when and where to watch. A great example is BAIT, which had a long and very successful run in cinemas. It then went into our subscription service and quickly became our most-viewed title, finding a whole new audience at home. We pride ourselves on our curation and expertise and there are great programming synergies such as the current Tilda Swinton Selects, which complements our recent BFI Southbank Tilda Swinton season and her BFI Fellowship, Bong Joon Ho's recent Directors to Watch selection – he also guest edited our magazine Sight & Sound's March issue and of course our hugely popular Mark Kermode Introduces; Mark's Live in 3D monthly events at BFI Southbank are always a sell out and we recently celebrated the 50th event!"
Here then, are some of the top titles, rental and subscription, from the BFI.
BFI Top 10 Rentals
1 And Then We Danced (2019)
2 Vivarium (2019)
3 Mr. Jones (2019)
4 End of the Century (2019)
5 The Street (2019)
6 Giant Little Ones (2018)
7 Pain and Glory (2019)
8 I Am Love (2009)
9 Official Secrets (2019)
10 Mapplethorpe (2018) 
BFI Top 10 Subscription
1 Bait (2019)
2 Don't Look Down (2019)
3 Theo and Hugo (2016)
4 Aniara (2018)
5 For They Know Not What They Do (2019)
6 Paris Texas (1984)
7 Society (1989)
8 King of New York (1990)
9 Ask Any Buddy (2020)
10 Taxi Tehran (2015)
(Charts for the last weekend in March)
As reported on the newsletter too, Curzon Home Cinema has been enjoying success too. The independent offering has seen its numbers rise since the government urged the population to stay at home, and the figures make for fascinating reading. A spokesperson said: "There was an 11 per cent increase on the previous weekend, the week before [saw an increase of more than] 140 per cent." The total was the highest ever, and almost 300 per cent up year-on-year. Curzon Home Cinema has further boosted its offering by hosting Q&As for key releases – last weekend saw it putting on one for the pvod release of System Crasher. "Over the weekend we had over 5,000 people watch the Q&A, either live or via the recording hosted on our YouTube and Facebook. It was an excellent discussion with Nora Fingscheidt, with questions being fielded from viewers online. Our next one was Tuesday evening (March 31) with Bait director Mark Jenkin and hosted by Mark Kermode."
Curzon Home Cinema Top 10
1 The Truth
2 Portrait of a Lady on Fire
3 Military Wives (New)
4 The Perfect Candidate (New)
5 And Then We Danced
6 Vivarium (New)
7 System Crasher (New)
8 Cunningham
9 Mr Jones
10 Dogs Don't Wear Pants
(Chart for the last weekend in March 2020)
Tags:
BFI
,
BFI Player
,
Curzon
,
Curzon Home Cinema
,
svod
,
vod