Bean There, Done That, Bought The DVD
Wednesday, September 16 2015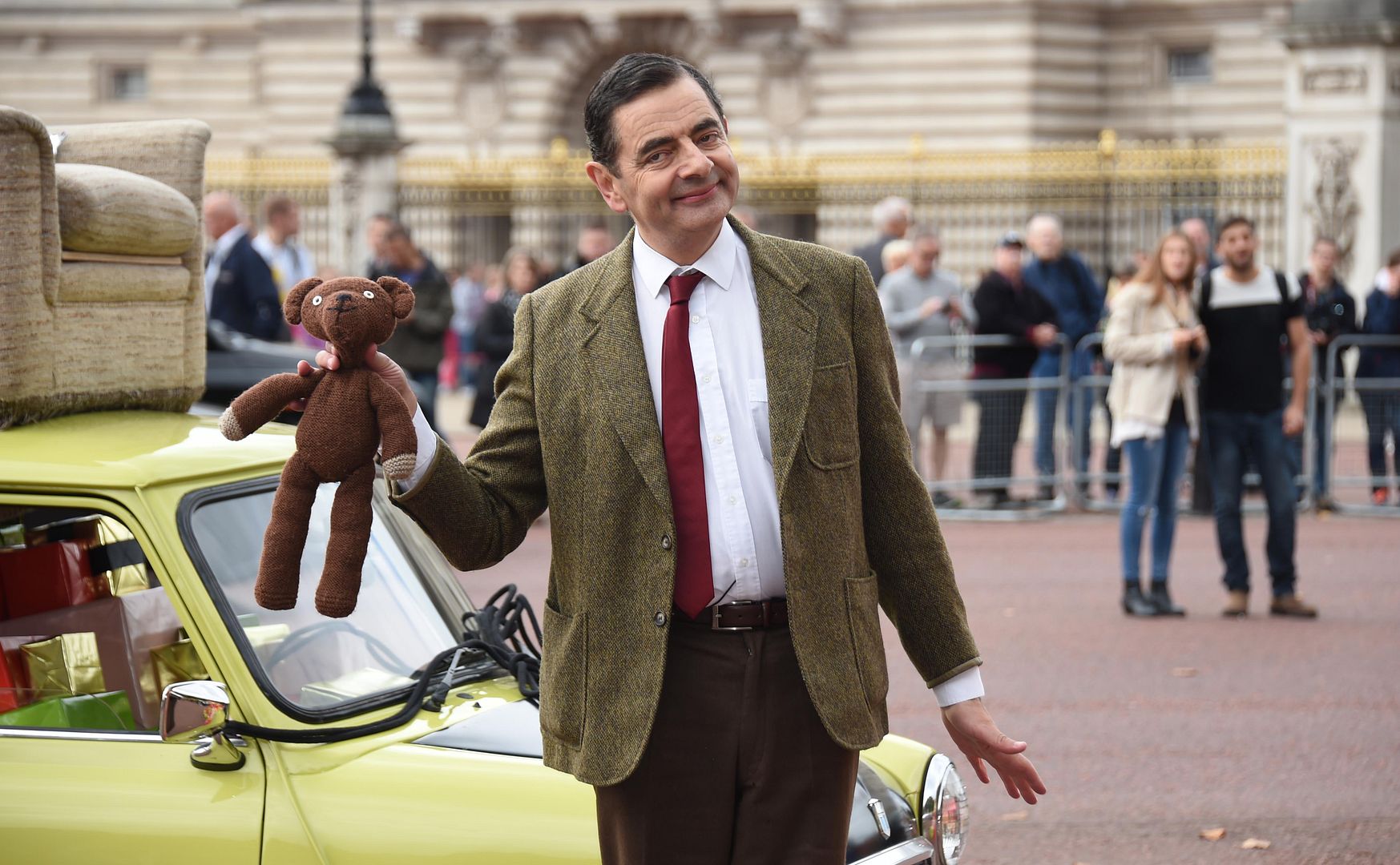 For anyone who's been in the industry more than a few months, Mr Bean, Rowan Atkinson's comic creation, has been a mainstay of the retail business for many years now, with big sales across first VHS and then DVD.
And, along the way, as well as different iterations and incarnations (Bean the TV series, Bean the movie, Bean the animated outing), there's been plenty of promotional activity for Atkinson's character (this writer remembers one possibly apocryphal tale of him walking out of the one press interview he'd promised to do in the early, VHS years when the first question the Daily Mail interviewer asked him was about his off-limits private life, thus scuppering all the planned campaign).
So how do you give a well-worn character a new lease of life to mark his birthday celebration and, at the same time, do something unique that will earn you plenty of press coverage?
For Universal, which is marking the silver jubilee of Mr Bean, the anniversary celebrations were kicked off in style, with Mr Bean, aka Atkinson, driving down The Mall and around Buckingham Palace and the rest of London, atop his trademark Mini.
What's more, the activity, as well as drawing smiles from passers-by, earned the resulting coverage too, making it a truly worthwhile exercise.
The publicity stunt drew column inches across 10 national newspapers, with more on Sky News, BBC News 24 BBC Three and ITN, radio stations and online sites. As well as the traditional coverage, a picture was featured on the home page of Imgur, with a whopping 2.5 million plus views and ended up trending on Twitter and Facebook.
As Universal's Emma Kay said: "We were delighted to celebrate the 25th anniversary of Mr Bean with the recreation of one of his most famous scenes at such a fantastic venue. The social and media response has been amazing."
Here's a few images (below)…
Tags:
anniversary
,
launch. stunt
,
Mr Bean
,
PR
,
promotion
,
Universal