Go Diego, Go!
Sunday, July 19 2015
Comic Con. Those two words may be used at different comic, film, anime and all kinds of genre-fare conventions and events around the world, but for many, the simple phrase is synonymous globally with one particular show: San Diego Comic Con.
The huge event, drawing more than 130,000 through the doors of its vast convention halls, is the biggest of its kind in the world.
The Internet age has seen SDCC truly come into its own; it's not just for the attendees now, it's a global platform for launching titles and product, with carefully timed trailers appearing first on screens to those present and then issued online within minutes to capitalise on the Tweets and online chatter. (Obviously, this sometimes goes wrong, see, for example, the Suicide Squad trailer, which had to be issued early online after SDCC footage leaked.)
The event attracts an audience from around the planet, with a fair smattering of UK attendees, and, again, increasingly, executives from the UK trade joining the throng. Journalists and writers from assorted websites and magazines are flocking from these shores to the west coast – no publication worth its weight could NOT cover all the key announcements, presentations, showcases and assorted press conferences and junkets.
The Raygun has yet to make the pilgrimage, but, naturally, we know a few people who have trekked to SDCC, so we asked them to to down a few notes on the event. First we have Jerome Mazandarani and Andrew Hewson, the former Manga staffers who have launched their own company, Animatsu, looking after Manga titles on behalf of Platform as well as releasing titles under its own umbrella, with their thoughts on the event, followed by Chris Tilly, film and TV editor for esteemed ign.com, offering up his view on the best and worst of San Diego Comic-Con…
"San Diego Comic Con 2015 again proved itself to be the biggest photo-call and hype incubator for film, TV, digital, publishing and everything else that's fan worthy in the world of entertainment. While Marvel Films was noticeably absent, the biggest draw of the Con was the massive panel in Hall H for Star Wars: The Force Awakens on Friday evening. No new trailer yet, but a fantastic making of film was shown and veteran stars from the original films: Mark Hamill, Carrie Fisher and Harrison Ford were joined onstage by the new cast including John Boyega, Daisy Radley, Adam Driver and of course director and Fanboy-Prime, J.J. Abrams. Star Wars really highlights for me what modern fandom is all about; passion, diversity and an appreciation for the craftsmanship of film-making. It looks ace.
"The other notable hits of Comic Con was Fox's panel in Hall H on Saturday. Deadpool will either be huge next year or the next Scott Pilgrim! X-Men: Apocalypse is also going to be a very big deal and I am very happy to say that Victor Frankenstein looks epic. This Fall sees a resurgence of gothic scares thanks to this film by Scottish director, Paul McGuigan and staring Daniel Radcliffe as Egor and James McAvoy as Doctor Frankenstein. There is also Legendary/Universal's "Crimson Peak" from Guillermo Del Toro.
"Halo 5: Guardians had a huge presence at the show. Definitely the gaming event of the year with more original narrative content coming to digital and home video too, so stay tuned for a Platform and Animatsu Entertainment update.
"Geek trends of the moment include LootCrate and the subscription 'mystery box' business in general. Disney and Marvel are now also offering monthly subscribers their own version. "Disney Infinity is also growing extremely popular and has just added Star Wars to its world of interactive toys and gaming. And obviously Star Wars is going to dominate gifting season this year everywhere from luxury watches (Nixon) to high end casual wear, skateboarding, toys, gaming (EA's Star Wars Battlefront made me cry it was so good) and pretty much everything else other than home cleaning products.
"The big anime event at the con is Funimation's US theatrical release of Dragon Ball Z: Resurrection of F later in the summer. It's rolling out on 1,000 screens across America and Canada with a home video release in time for Christmas. Manga Entertainment has acquired the movie for the UK and expect news on a theatrical roll out very soon.
"Finally, the big takeaway from comic con for me this year is the fact that zombies still rule. Pretty much every major TV series has zombies from Game of Throne's White Walkers to Ash Vs. The Evil Dead's Deadites. Besides more hype for The Walking Dead and GoT, which are both into their sixth seasons there is the brand new Evil Dead series (10 x TV half hours) to air on STARZ and the brand new Fear The Walking Dead, which is a spin-off from AMC's hit series.
"Phew! Comic Con was exhausting. I look forward to doing it all again next year."
Jerome Mazandarani and Andrew Hewson, Animatsu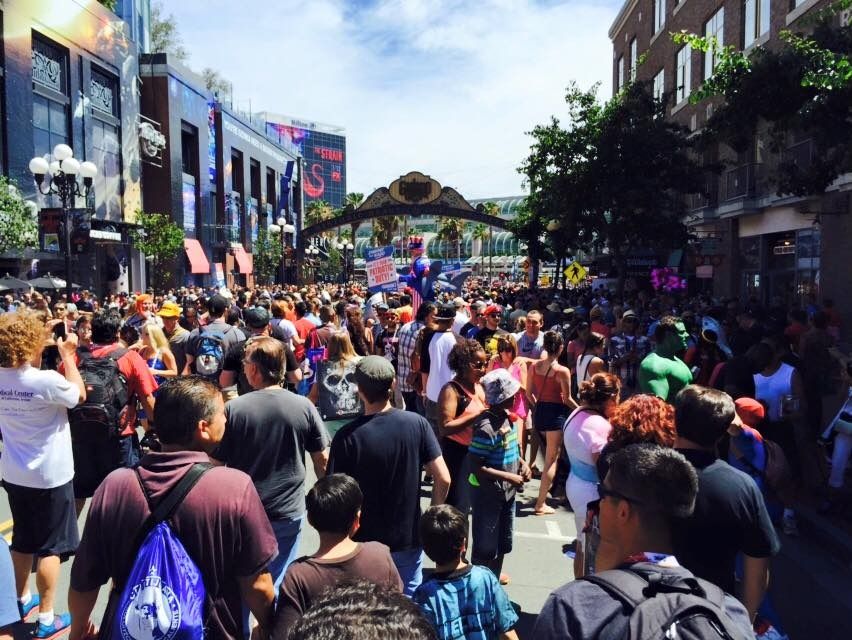 "Purely on the movie content front, it was a mixed bag. Marvel was a big miss, as they usually make a huge splash. And in terms of 'news' very little of note was announced at the convention.
"But Batman v Superman: Dawn oO Justice was an absolute monster, the trailer debuting in San Diego, quickly hitting the net, and doing HUGE traffic on IGN. Suicide Squad wasn't far behind. Every bit of  information about that film clicks big on the site, so a breakdown of the trailer debut, then the file itself belatedly being released, also did really well.
"Both made a bigger impact than Star Wars, though that's maybe because there was no new footage from the film save for a behind-the-scenes featurette. But our readers nevertheless lapped up the new snippets of information that dropped regarding Domhnall Gleeson's character and the name of the First Order's base.
"There was also a huge amount of interest in the Deadpool trailer, with our audience relieved that the film is going to stay true to the comics by being ultra-rude and violent. And X-Men Apocalypse seemed to go down well too, with the reveal of the villainous Apocalypse going down a storm.
"As for me, I loved the look of festive horror-comedy Krampus, which had a definite Gremlins-vibe, while Victor Frankenstein – which stars Daniel Radcliffe and James McAvoy – also looked like an enjoyably bonkers horror-action-adventure.
"But nothing could really compete with the fact that I met Bill Murray outside the gents."
Chris Tilly, film and TV editor, ign.com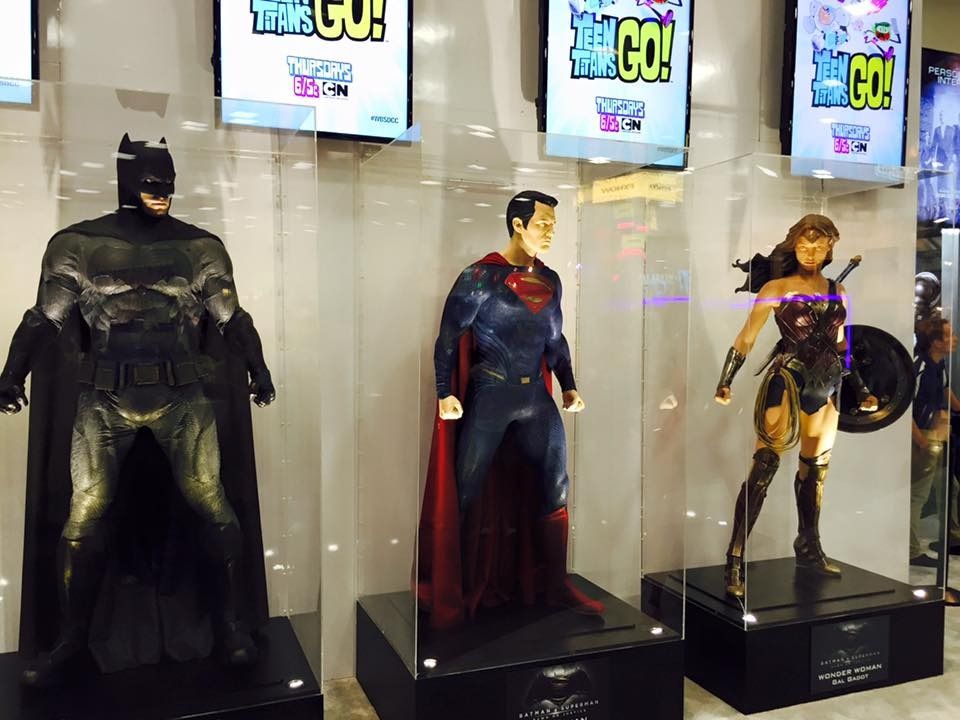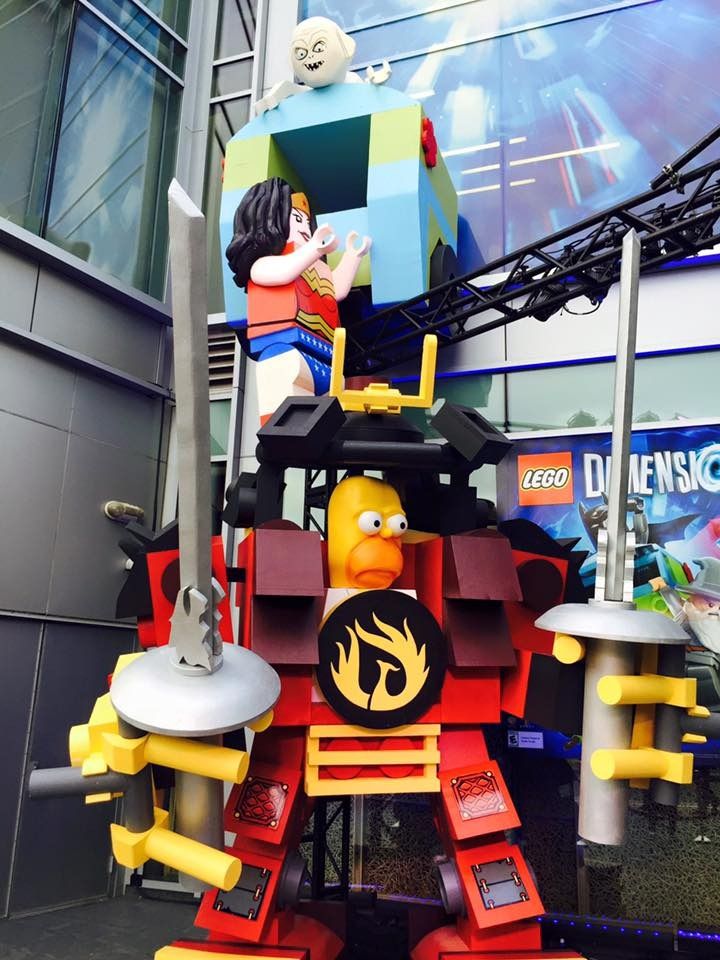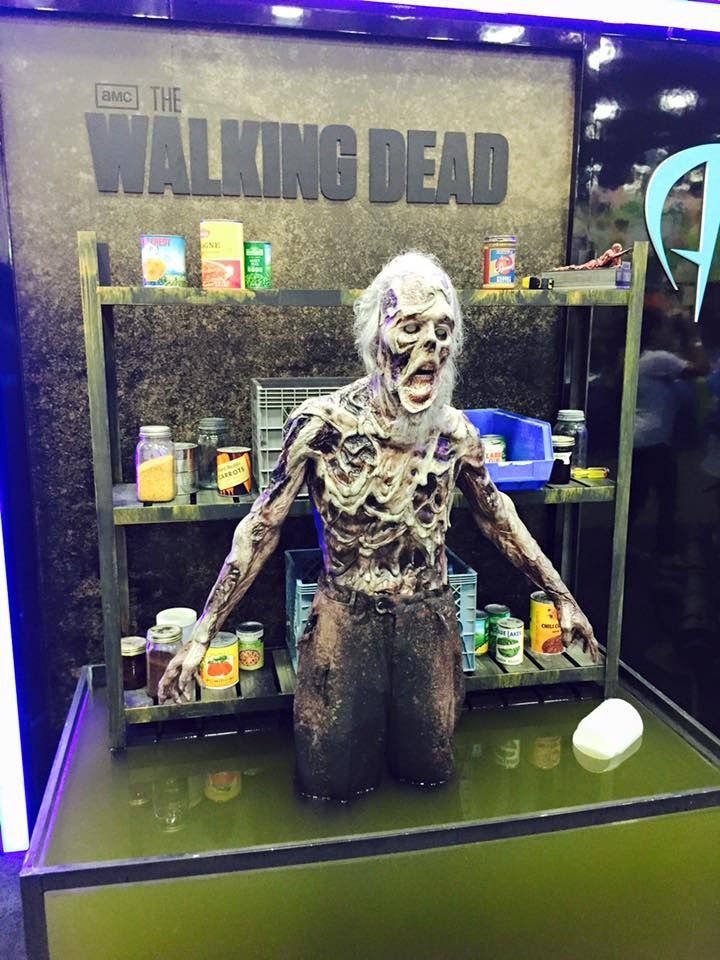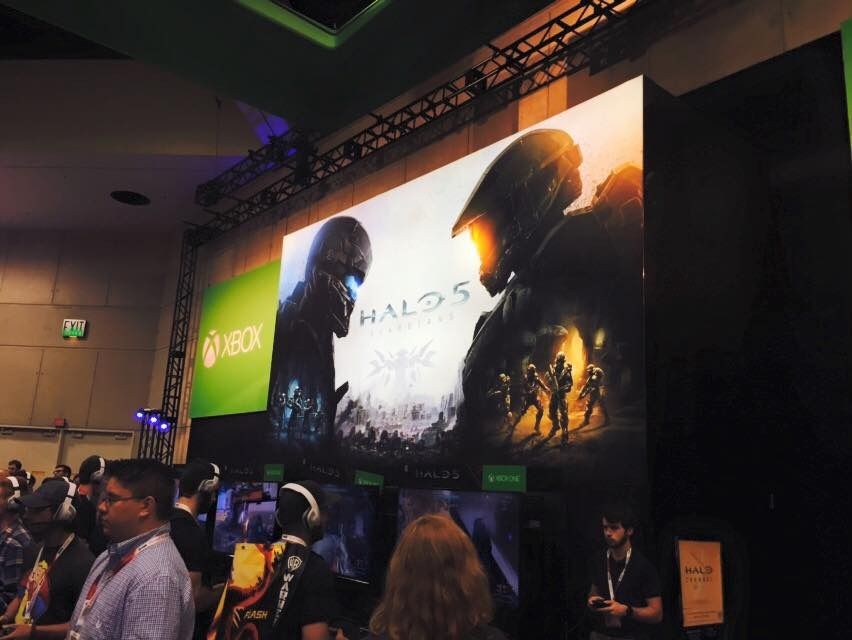 Tags:
comic-con
,
convention
,
San Diego Comic-Con
,
SDCC