Weekend Reading
Monday, June 21 2010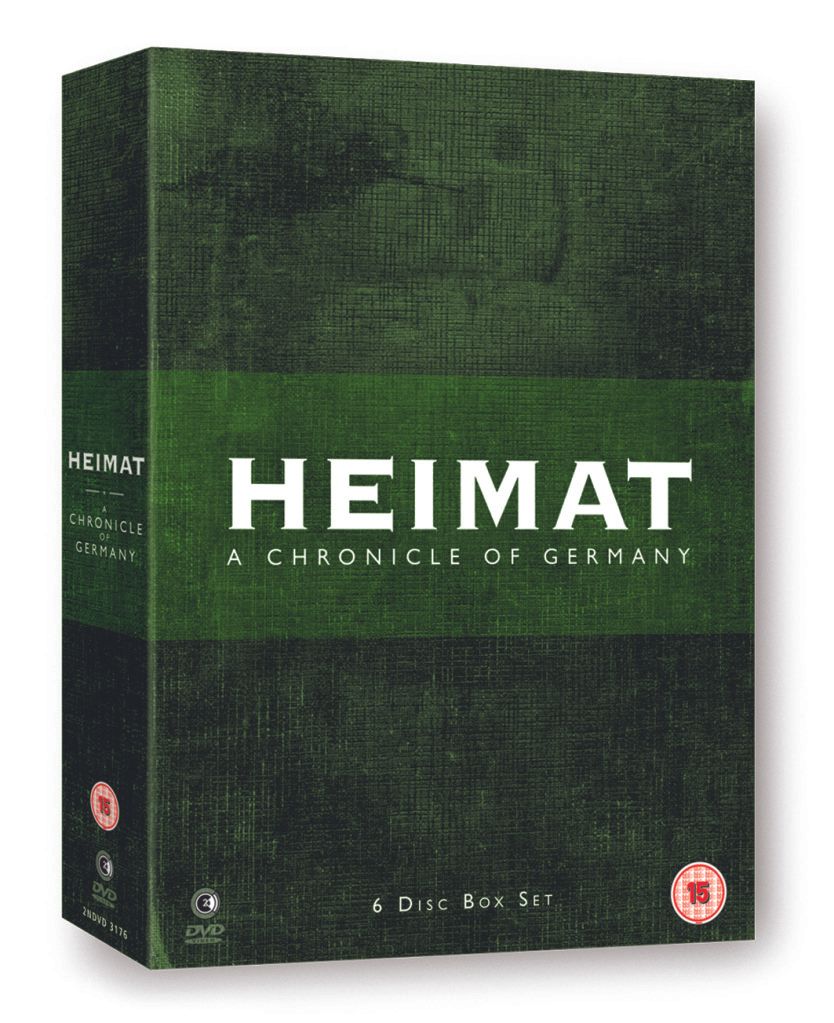 We spend most of our Fridays and a good part of the weekend trawling through a bunch of newspapers, partly for our own edification and enjoymet, but also because we get a chance to see who's pulling in the most PR, who's making waves in the review sections, which titles are getting coverage and we often glean kernels of information and stories from the business sections too.
So we at The Raygun thought we'd share the weekend's paper reviews with you and give an outline of what had been garnering coverage in the press on an irregular basis.
So, deep breath, here goes, here's a review of what we've been reading…
Friday's edition of The Sun covered the special edition of The Dam Busters, presumably to try and tap into the World Cup-based patriotism it seems so fond of (there's pages and pages devoted to England's shenanigans.. It also covered Crazy Heart (Fox) and Stones In Exile (Eagle Rock).
The Mirror on Friday was, under Jessica Mellor's tutelage, as loyal as ever to the home entertainment sector, devoting a full page to DVD, with Extraordinary Measures as its (not very well reviewed) lead title, and additional reviews for Micmacs (E1), Crazy Heart , Optimum's She, a Chinese and Cine Asia's Mulan. There was further coverage for WDSHE's The Princess And The Frog, including an interview with vocal talent Anika Noni and a five star review. See more here.
The Guardian, meanwhile, appears to have left DVD out of the mix all together in its Friday Film And Music supplement (there's a good feature on Christian films here though and a lengthy review of 2 entertain sister company Harmless' wonderful Disco Discharge series too) , although its Guardian Guide entertainment supplement on Saturday featured a nicely esoteric selection, taking in a brace from Eureka (Profund Desires of The Gods as the lead review, and Le Grand Jeu), two for Second Sight (the epic Heimat and recently remade Wild Target), Trinity's Samson And Delilah, Second Run's Hungarian Masters Collection and Soda's The Disappeared.
The Times' laudable Playlist on Saturday devoted two pages to DVD, offering a major interview and DVD retrospective with Clint Eastwood, timed to coincide with Warner's Invictus. And on the other page, an interview with Father Of My Children director Mia Hansen-Løve, Micmacs as its lead review and further coverage for Arrow's Martin, and further appearances for the weekend's broadsheet favourites Second Sight's Heimat and Wild Trarget (again), Optimum's The Last Station and Samson And Delilah.
On to Sunday, and the Telegraph's Seven magazine gave its lead review space to The Last Station, alongside Artificial Eye's Father Of My Children, Eureka's Le Grand Jeu and WDSHE's The Princess And The Frog.
The Sunday Times similarly didn't seem to devote much space at all to the concept of home entertaiment, at least in DVD and Blu-ray terms.
But its lack of coverage is more than made up for by The Observer's exemplary DVD reviews; this is one newspaper that really gets the home entertainment concept, giving it its own dedicated "name" writer (former video trade journalist Mark Kermode), although at around a quarter of a page this week it was slightly less than the  normal space devoted to it, as Edinburgh Film Festival coverage appeared to be taking some of its regular column inches. He led with a glowing review of The Princess And The Frog ("Disney back on top form… a proper old-fashioned animation of the kind which once gladdened the heart"), before running on to Alice In Wonderland, Micmacs, SPHE's Extraordinary Measures and The Last Station. See it here.
The News Of The World also kicked off with The Princess And The Frog, following with The Last Station, Micmacs and Samson And Delilah.
Over at rival red-top Sunday Mirror, it was an all together different choice, featuring The Book Of Eli and the new Blu-ray version of Bad Boys.
And finally, a longer piece of reading for your tea break or lunch hour, there was a good feature in Saturday's Times about Birdemic, troll 2 and assorted B-movie business, click here.
Oh, and we've been meaning to link to this for a while, but here's a wonderful piece penned by Easy Riders, Raging Bulls author Peter Biskind on Dennis Hopper from a week or two back.
Happy reading…
Tags:
PR
,
press