Heads You Win…
Thursday, August 16 2012
Two current trends that seem to accompany every video release: a crack PR team visits a number of magazine offices with some scantily-clad females or hunky fellas, an out-of-work actor (or over-enthusiastic intern) dressed up in appropriate garb, bearing gifts and a newly-released DVD; a package arrives with some great free stuff and a copy of a newly-released DVD. 
Here at The Raygun, working from home as we do, most of our release-week arrivals seem to concentrate on the latter. Not that we're complaining of course, the more the merrier, we say, especially when they're like this package that just arrived from Momentum, courtesy of its agency Premier. 
It was sent to mark the release of Headhunters, the latest Scandinavian crime drama from Momentum and one that looks certain to add to the sales already achieved by the company's Millennium trilogy, which, with The Girl With The Dragon Tattoo leading the way, has sold by the veritable truckload. 
As well as the filmed adaptation of Jo Nesbo's bestseller, the hamper included a wealth of Scandinavian goodies: smoked salmon, super-strong spirits, crisps, chocolate and more beyond that too. Keep 'em coming is all we can say…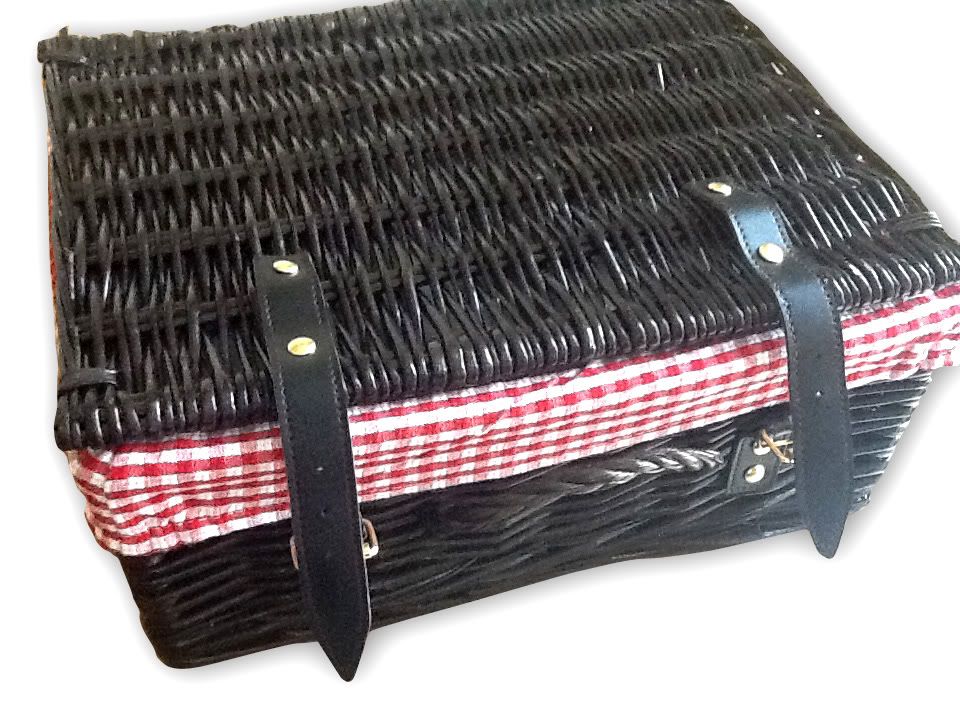 Tags:
freebies
,
Momentum