All You Need Is Love…
Tuesday, February 14 2012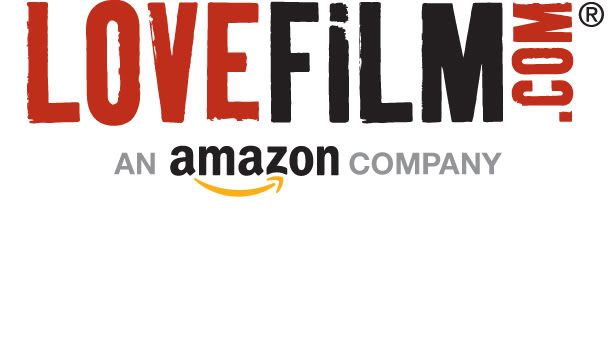 Amid the assorted press releases, announcements, newsletter, newspaper and magazine mailouts and oodles of spam The Raygun receives in its Inbox, every now and then comes something that generally brings a cheer to our day. 
And this oh-so-timely arrival of a  link from LOVEFiLM and its agency Mischief, entitled Happy Valentine's Day From Everyone Atg LOVEFiLM, is one of those missives that we're so glad we clicked through to rather than just ignoring (not that we do that that often). 
It's the perfect kind of viral – timely, witty, sharp, concise and, for the film fan, the kind of gift that keeps on giving; we've watched it a number of times already identifying all the clips. 
So, here it is, and a Happy Valentine's Day not just from LOVEFiLM, but from us at The Raygun too…
Tags:
Lovefilm
,
Trailers
,
viral