Hero Product
Wednesday, August 3 2011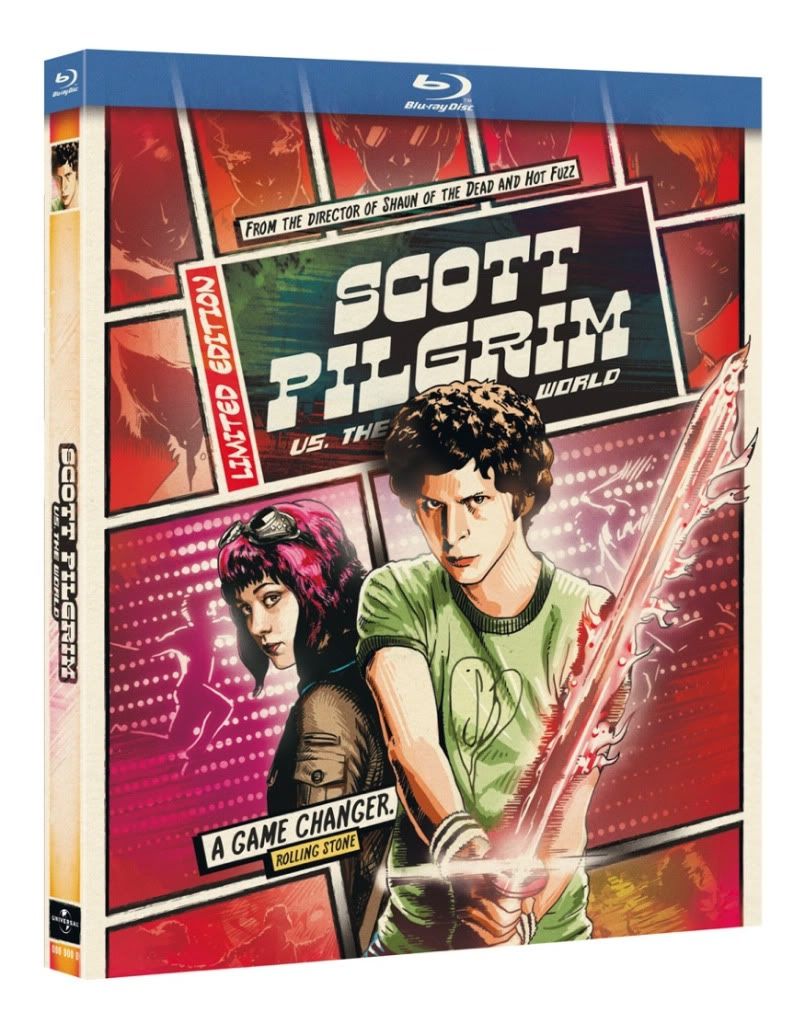 With superheroes all the rage at cinemas this year, before heading into stores, as the crop of Marvel, DC and other characters make their way onto shelves throughout Q4, what better time for a clued up retailer or distributor to pull together drafting ideas and initiatives for existing comic book titles.
There's been plenty of that through the leaner summer months, but this one from Universal Pictures UK, put together for HMV, really is impressive.
One of the most unique elements of the Reel Heroes campaign is in its design. Most drafting or catalogue opportunities may resleeve, but not as boldly as agency Hicksville has here. The idea and execution were so good that it even earned plaudits from such an esteemed publication as Design Week (in its final print issue no less).
So how did it come about? Some months in the making, here's the story, from Hicksville, Universal's international and UK marketing teams and HMV…
Hicksville's Rennie Mitchell said: "We were first appointed to work on the campaign in September 2010 by the international marketing team at Universal. The initial brief was for comic book-style adaptations of existing sleeves. As an agency we took influence from Marvel and DC comics from the 70s and 80s; and also some more recent graphic novels, and went about mimicking the styles used and picking apart the comic book world.
"We made notes on vernacular, fonts, line styles, even paper stock, registration, ads and all the stylistic elements that make comic books so alluring and nostalgic. We tried several styles and approaches, some using central characters to launch the brand, others using generic action type imagery. We pitched these along with different designs for the brand's logo type.
Initially conceived as an international project, under the auspices of international product director for catalogue Carlie Spiteri, and before long the UK team were on board, with Spiteri working closely with UK marketing manager for catalogue Maya Jenkins. 
Mitchell continued: "Once the campaign ideas began to take shape the UK based team picked up on the potential for a possible HMV exclusive and pushed really hard to market the campaign for the UK. HMV loved the idea, backed it all the way, and are stocking the titles exclusively from August."
Universal Pictures UK marketing director Karen Charalambous said: "Universal Pictures UK is delighted to be working with HMV on our Reel Heroes campaign. We wanted to truly excite film lovers by creating a completely fresh and covetable design concept that celebrates our wide range of comic book titles and stands out in a crowded marketplace."  
HMV's campaign marketing manager Matthew Chalkley said: "The Reel Heroes campaign with Universal Pictures is the embodiment of HMV's commitment to bring our customers closer to the films they love. This range emphasises the films' comic book origins with cool and collectable artwork that will appeal to fans of both the films and the source material. We strongly believe that it is possible to inspire and connect with our customers through great product design, rather than just through price, giving HMV a real point of difference from the supermarkets." 
We at The Raygun liked them so much, we thought we'd run through the lot of them here…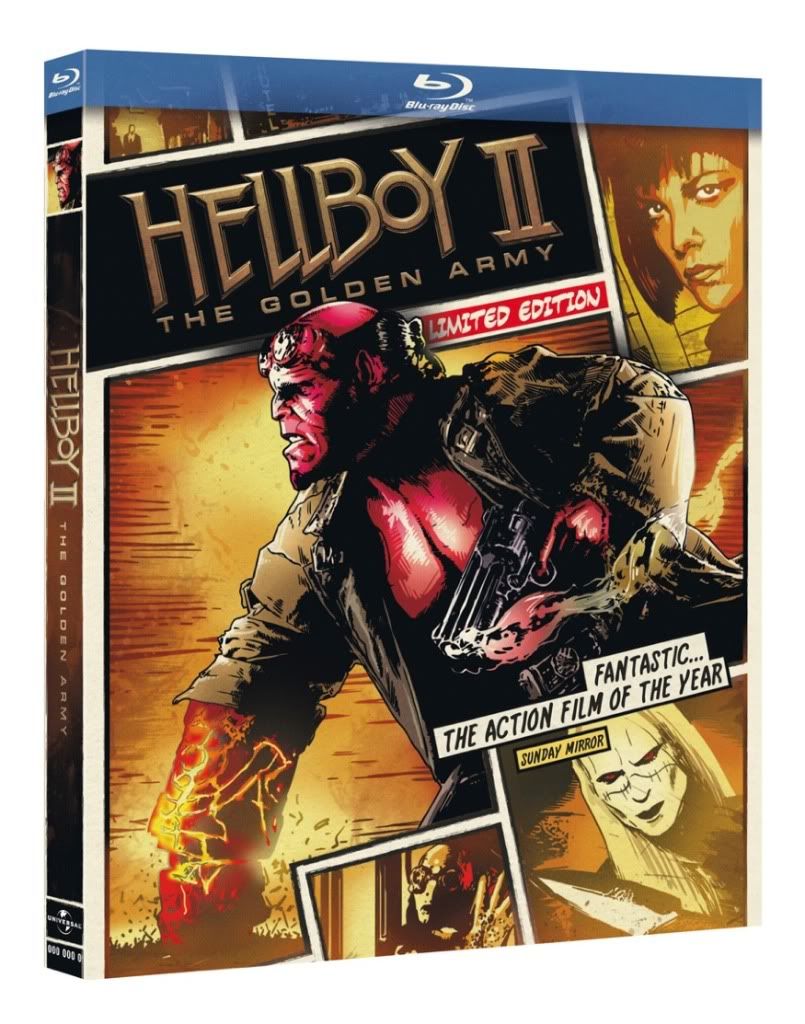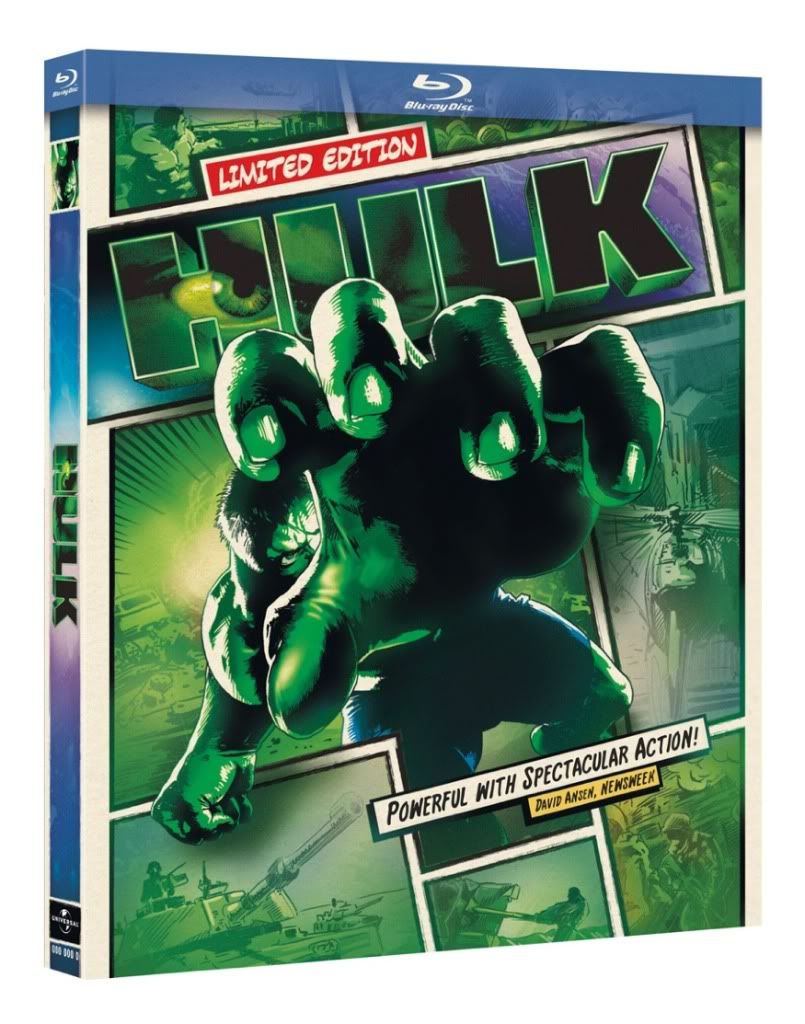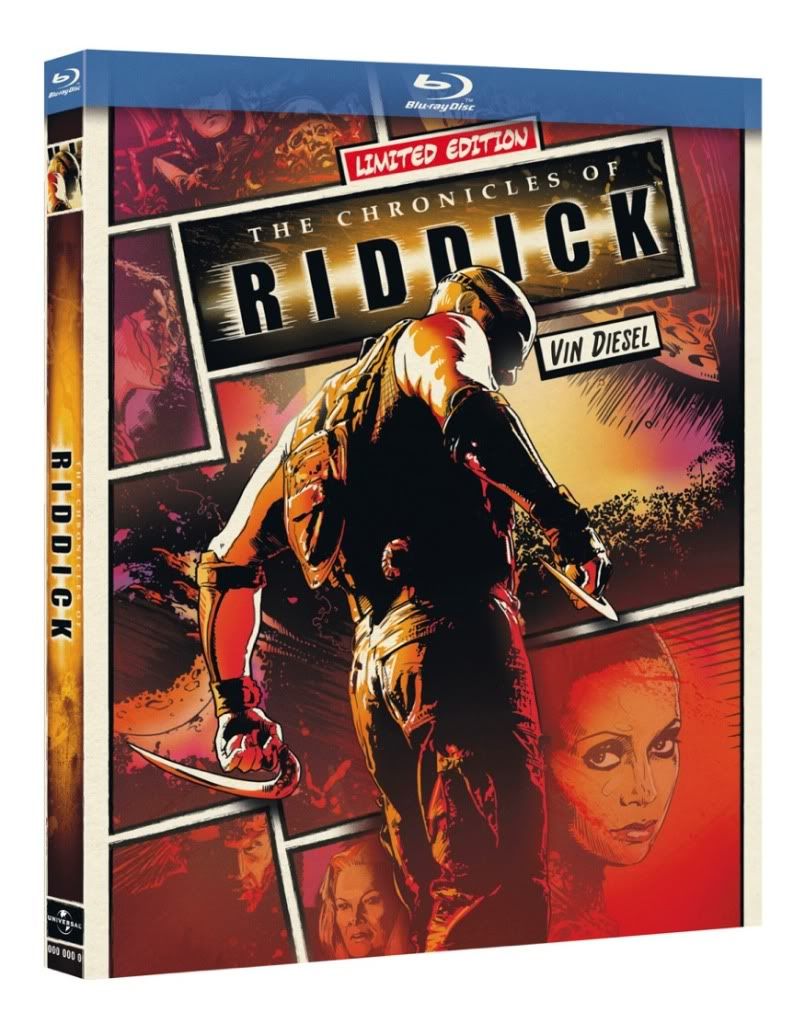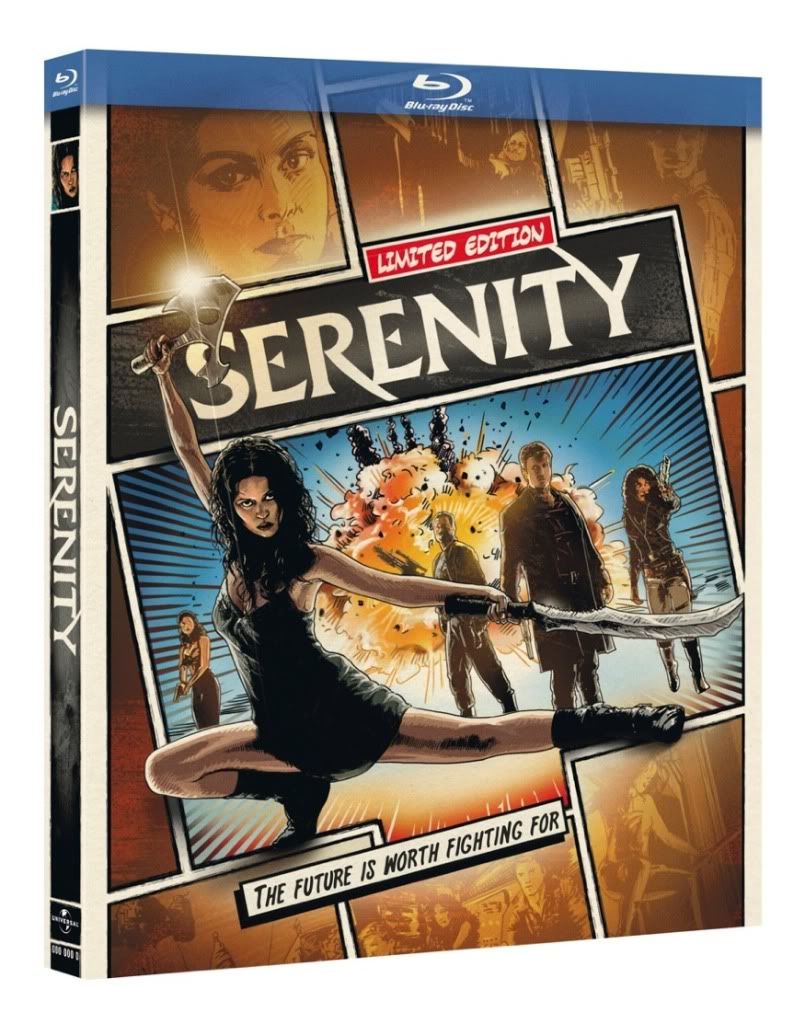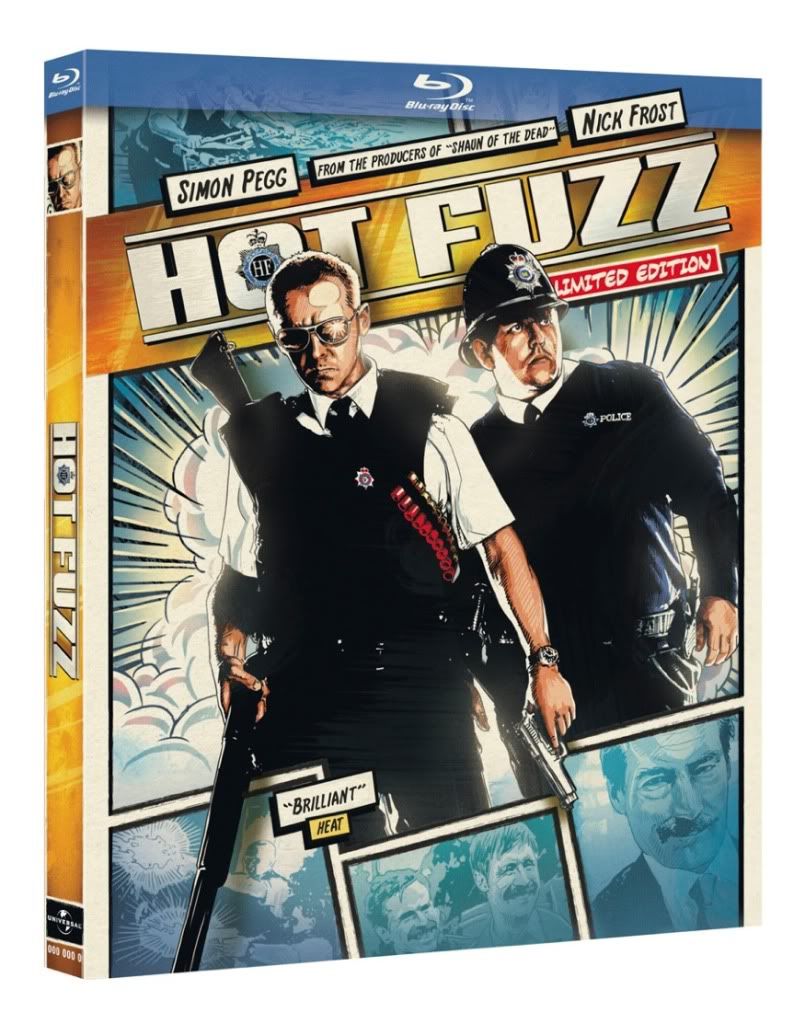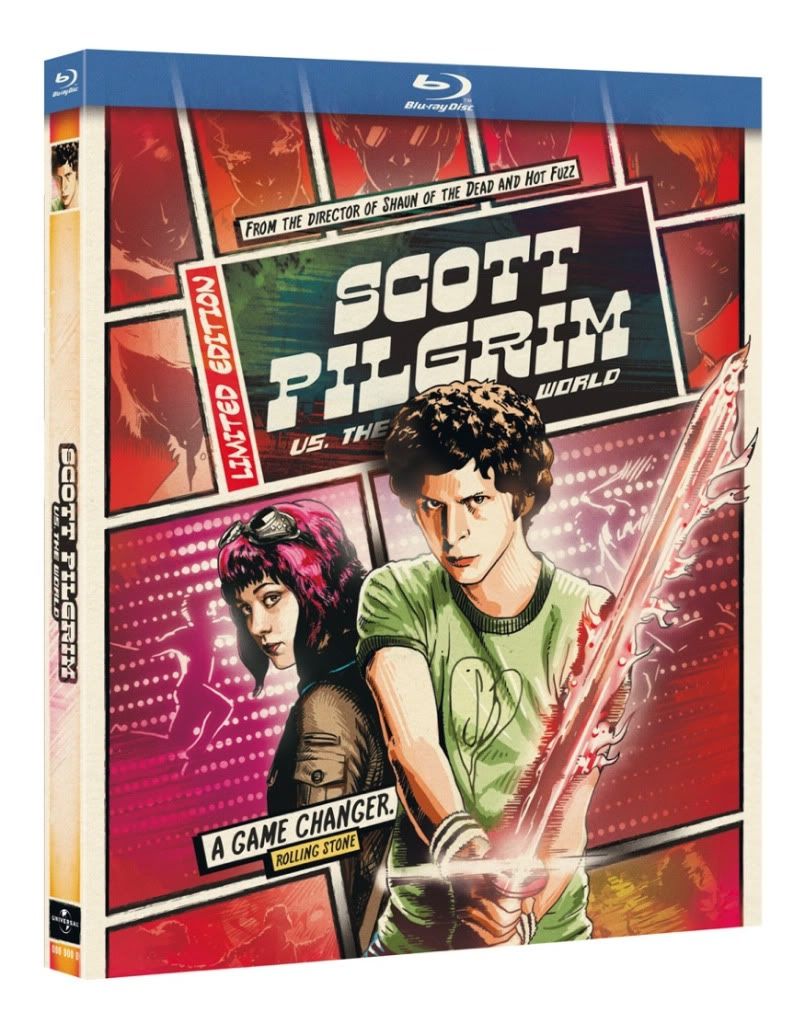 Tags:
exclusive
,
Hicksville
,
HMV
,
sleeve design
,
Universal