Devil Has The Best Tunes
Thursday, June 30 2011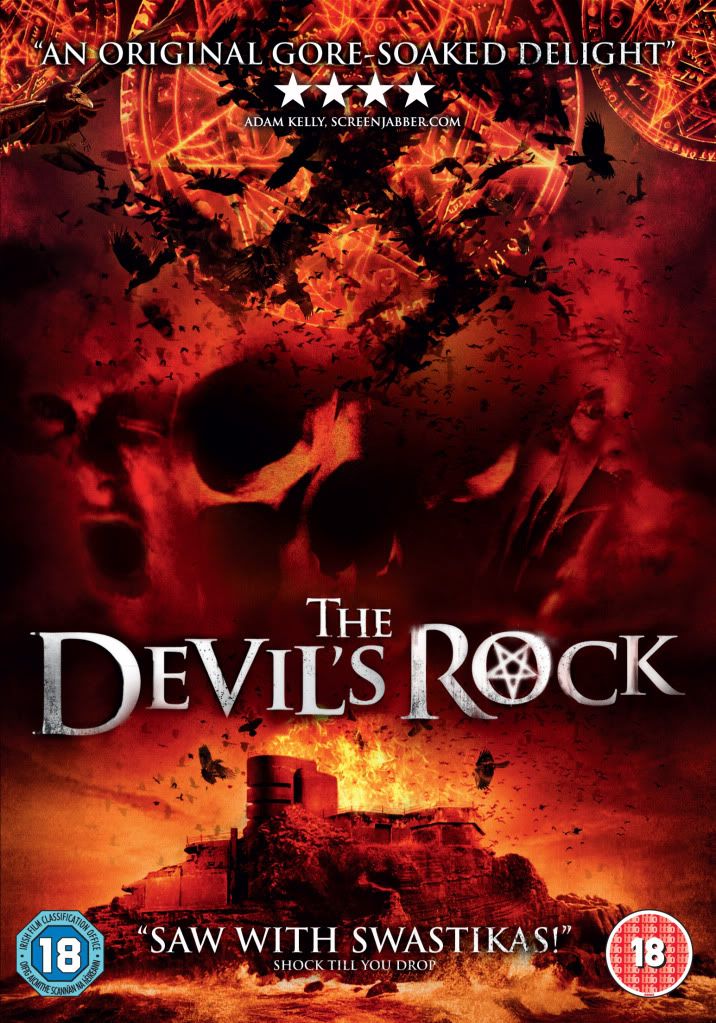 A film about wartime exploits, in the Channel Isles, made by New Zealanders and now due for a UK release? The Devil's Rock is a truly international effort, and it's one of the more interesting DTV titles that's come across our desk in the past month or two.
Directed by Kiwi Paul Campion, who worked on Lord Of The Rings in his home country, along with special effects from some of the WETA team who also helped propel Peter Jackson's trilogy to its acclaimed global status, it's a horror set during the latter part of the Second World War.
As two Allied commandos (from New Zealand, natch) head to the Channel Isles to create a distraction before D-Day, they may think it's a routine, albeit dangerous mission. But they stumble across a far more sinister Nazi plot aimed at calling up all kinds of demons to help in the war effort.
It's a bloodthirsty affair, and, as Metrodome product manager Danny James said of the title, due on July 11 said: "
Danny James, Product Manager on the film: "We're really happy to be releasing the feature debut from NZ director Paul Campion – a filmmaker we think has great potential. The film has a great premise – mixing WWII with the occult – as well as being really slickly made and we really feel it should connect well with the DTV audience."
Here's the trailer…
Tags:
DTV
,
Metrodome
,
Trailers