Expo-sure Guaranteed
Thursday, June 16 2011
The MCM Expo has, over the past few years, become one of the leading events on the calendar for genre devotees  – from children and teens through to people who are old enough to know better, from Japanese anime devotees through to sci-fi and horror geeks, as well as just film fans – it's the must-attend event on their calendar. 
The recent event – there are two in London annually – was as packed as ever, as we at The Raygun noted on our Sunday morning visit to the event.
We canvassed opinions from the event organisers and a couple of the home entertainment friendly exhibitors, and here's there thoughts…
"The biggest event of its kind in the UK, the MCM Expo London Comic Con attracted almost 60,000 visitors over the weekend, and saw world exclusive footage from the like of Green Lantern, Immortals and upcoming BBC horror drama The Fades. Meanwhile, our GameSpotUK@MCMExpo stage's great videogame line-up included the world premiere of Atari's remake of classic title Warlords and a trio of European debuts – Capcom's Super Street Fighter IV: Arcade Edition; Atari's fantasy action game Dungeons & Dragons:Daggerdale and PQube/Zen United's all-girl fighter Arcana Heart 3. Well over 100 of the world's top comic writers and artists came along to the London Comic Con to host panels, meet fans and show their latest work, while our MCM Fringe festival outside the show itself attracted crowds of over 5,000.
"As well as taking part in a series of packed Futurama panels, voice acting legend Billy West also presented the Eagle comic awards on the Friday of MCM Expo London Comic Con…  
"The MCM Expo London Comic Con returns to Excel London on October 28-30, when it will run alongside Memorabilia London for the first time."
David Axbey, 
MCM Expo Group
"The MCM Expo never ceases to amaze me. We had a record breaking attendence of over 53,000 people visiting the event between Friday and Sunday. Manga broke its own record for Expo sales and we got to meet many og our most loyal customers. It was a wonderful success and we are looking forward to the next one in October."
Jerome Mazandarani 
Acquisitions and marketing manager,
Manga
"Once again the London MCM Expo lived up to expectations. Anime fans enjoyed a feeding frenzy at our clearance section and were also able to pick up some early release box sets from our anime collections range.  We were delighted to finally confirm our new acquisition of the second season of Ikki Tousen (Battle Vixens) after much internet discussion amongst fans, plus a host of new Asian cinema titles for the wider market. A great show, and we're already looking forward to the next one."
Tony Allen, 
MVM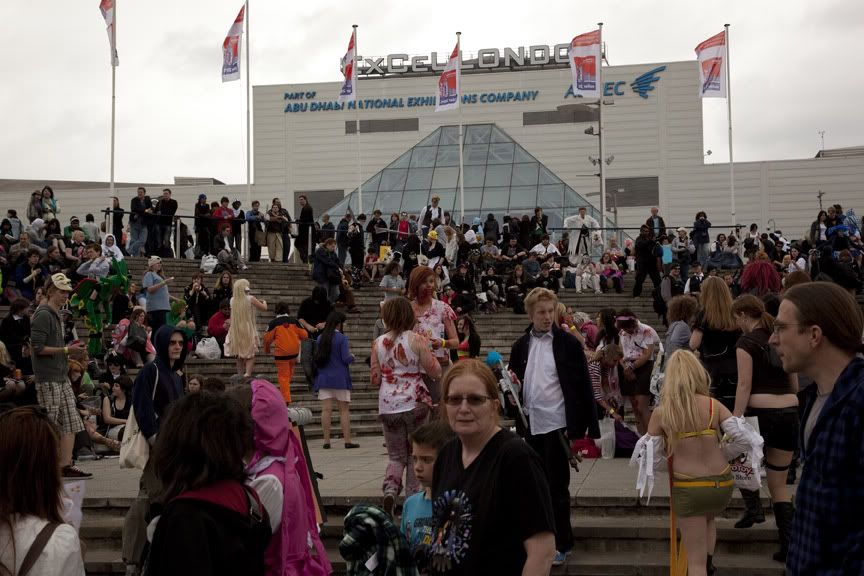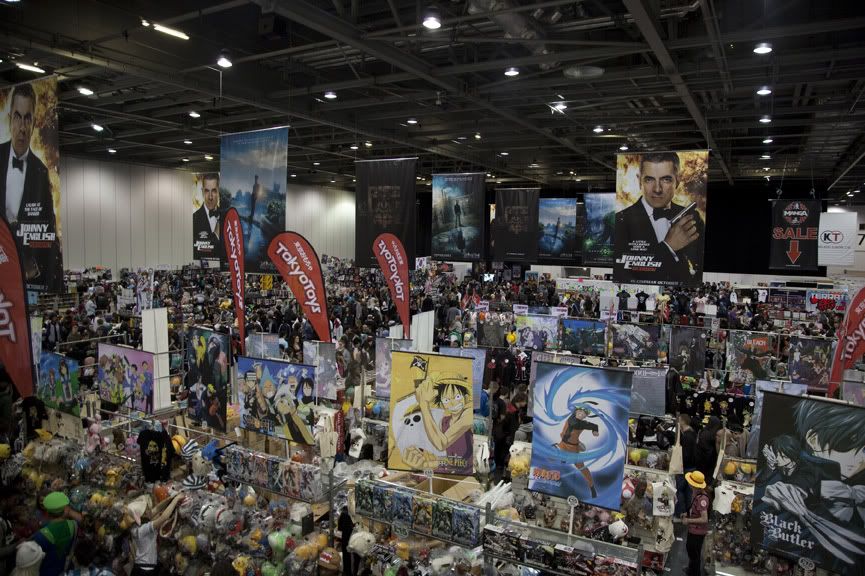 Tags:
Manga
,
MCM Expo
,
MVM