Magic Moments
Friday, February 18 2011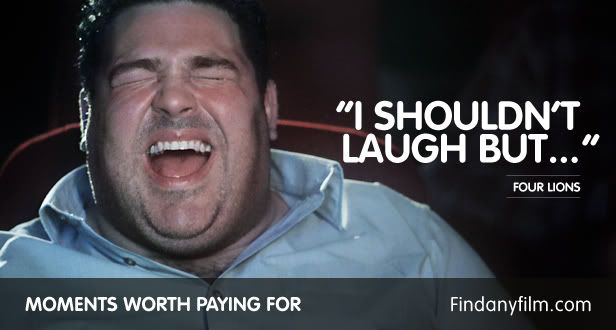 Here are two of the ads from the first thrust of the £5 million marketing campaign from the Industry Trust For IP Awareness, due to launch in cinemas today (February 18).
Carrying the Moments Worth Paying For tagline, it's the latest strand of the ongoing battle for what the Trust calls the hearts and minds of consumers, especially those in the 16 to 24-year-old male demographic.
As the Trust's Liz Bales told The Raygun this week: "We wanted to take things a step further and build on everything we;d done rather than going off on a tangent.
"We were really careful in the casting, making sure it was culturally representative, it's meant to mirror the audience, so they feel part of it. We want to make sure we connect people. The young audience is very clued up, and very engaged, we need to give them something fresh. It;s the industry heling itself. When it comes to things affecting the creative industry, we can't do anything about legislation, but we can about education. The industry should be incredibly proud of what we've achieved."
The first one to be shown will be the scary moments, below, as well as the second, due to launch later in the spring, which focuses on the happy elements…
More on this initiative here, next week.
Tags:
Industry Trust
,
Piracy
,
Trailers